Indigenous brands, Maori business, Kaupapa Growth and innovation, collaborative pilot projects, culture connection and exchange, design enabled economic, culturally enriched.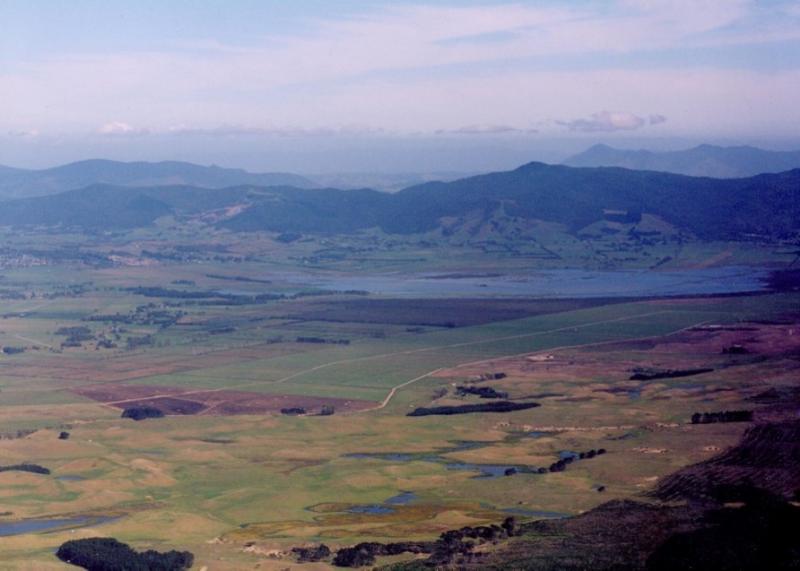 KO TĀNGONGE TE WAI
Tāngonge Wetland Restoration in Kaitaia, Northland, NZ
Click on thumbnails to enlarge
KO TĀNGONGE TE WAI
Historically, Lake Tāngonge was one of the most important mahinga kai of the Te Hiku o Te Ika iwi providing abundant aquatic and dry crop food resources. Tāngonge is now a wetland system in a peat basin overlying sand substrate, fed by artesian sources, local catchments and the Awanui River, near Kaitaia, Northland, New Zealand. In the 1930s the Lake was drained in a major government scheme to make way for Pakeha settlement, aid farming development and mitigate flood inundations of the Kaitaia Township. The experience of land alienation and environmental degradation created barriers to its use, food production, kaitiakitanga knowledge and practices and prevented local Māori interaction with the environment. This impacted on the cultural and ecological integrity of the catchment. As a result of Treaty settlement processes, significant areas of Tāngonge was returned as cultural redress in 2014. The collective vision of the iwi is to restore the taonga as a wetland that will rekindle engagement with and usage of Tāngonge by manawhenua and local communities. The restoration at Tāngonge is regarded as a long term project that will require intense participation, a broad range of skills, and ongoing action – all will rely on strong relationships, ongoing support and working together with a shared vision.