Takenga Mai
The 20th C saw the emergence and establishment of strong capability, presence and infrastructure for our creative arts with the establishment of entities such as Ngā Puna Waihanga, Te Waka Toi and Toi Māori Aoteaora. There have been no parallels for Māori in commercially oriented design disciplines.
In the post-settlement era it is more important than ever that Māori design professionals are equipped to support the design needs of a growing Māori economy. Ngā Aho allows for the emergence, establishment and realisation of our potential in our more commercially focused creative disciplines of Design, Architecture, Landscape Architecture, Engineering and Information and Communications Technology etc.
The Ngā Aho dialogue began with the Hui Kaihoahoa Whare at Hoani Waititi marae in July 2001. Around 50 participants met to discuss recent developments in Māori architecture. The hui acknowledged the need for a professional body representing the aspirations of Māori design professionals.
Ngā Aho (Māori Design Professionals Inc) formalized as an entity in 2005/06, in response to the Urban Design Protocol released by the Ministry for Environment, which failed to meaningfully engage with Māori aspirations and interests in the built environment. As a network of Māori design professionals, largely (but not exclusively) involved in the built and physical environment, Ngā Aho has continued to champion Māori design and Māori design practitioners as an advocate and connector. Ngā Aho has also sought to support and promote Pasifika and broader Indigenous practices and practitioners.
---
RWC 2011 MERCHANDISE - MĀORI DESIGNS - NGĀ AHO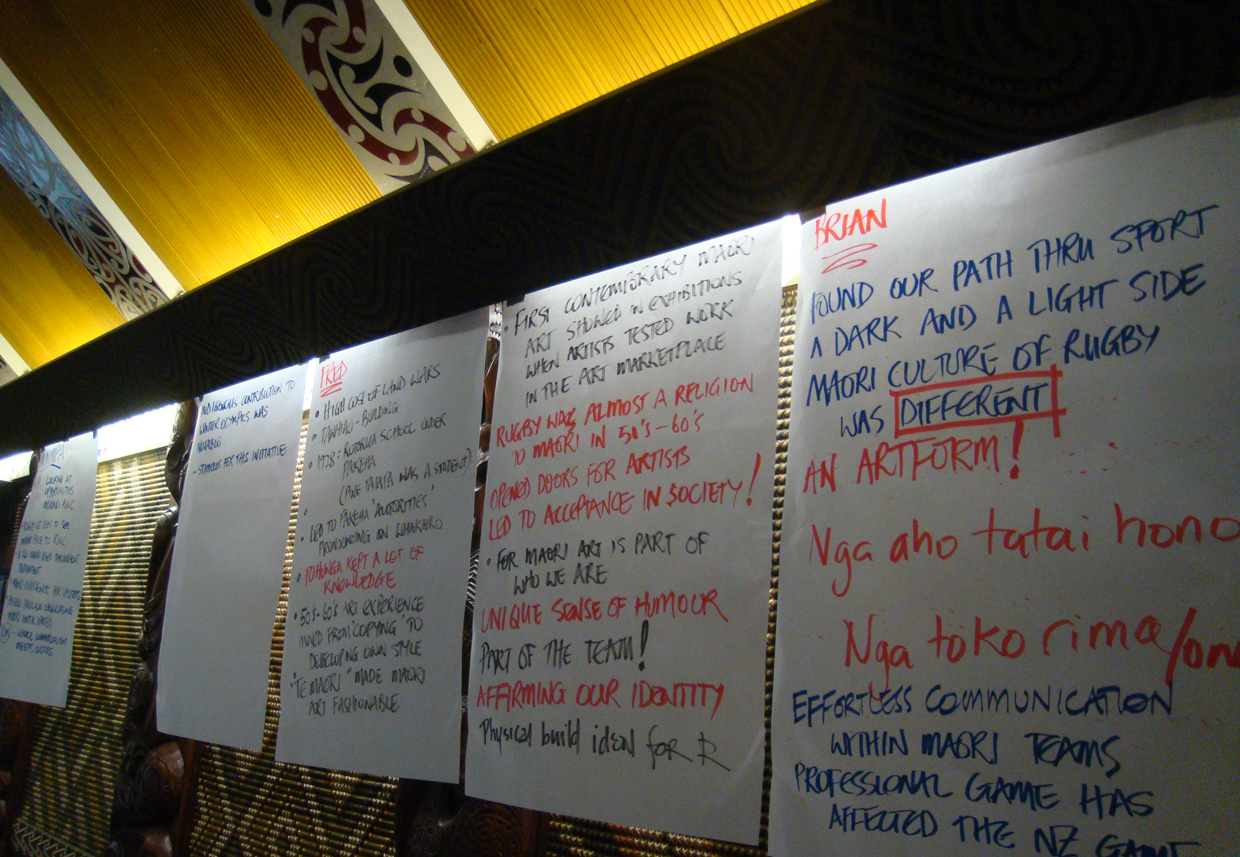 RWC MĀORI DESIGN BRIEFING HUI 2011, TAKAPUWAHIA MARAE, NGĀTI TOA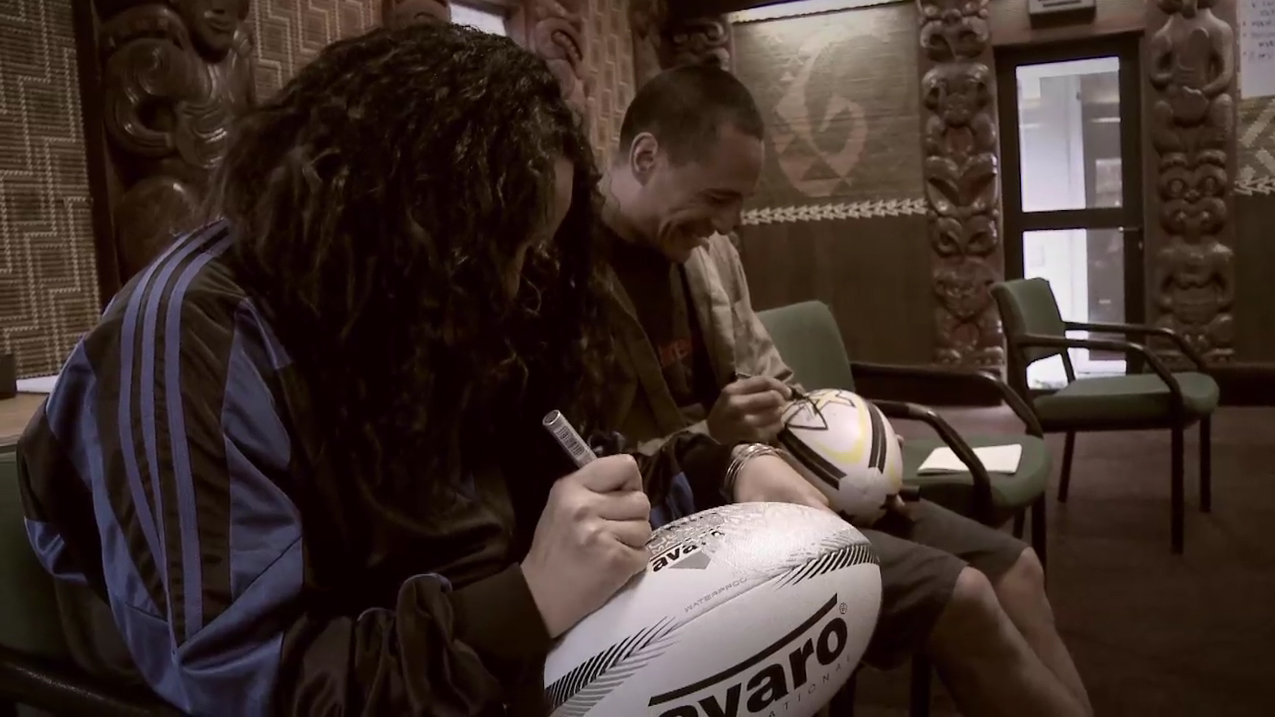 TRACEY TAWHIAO, LEON KIPA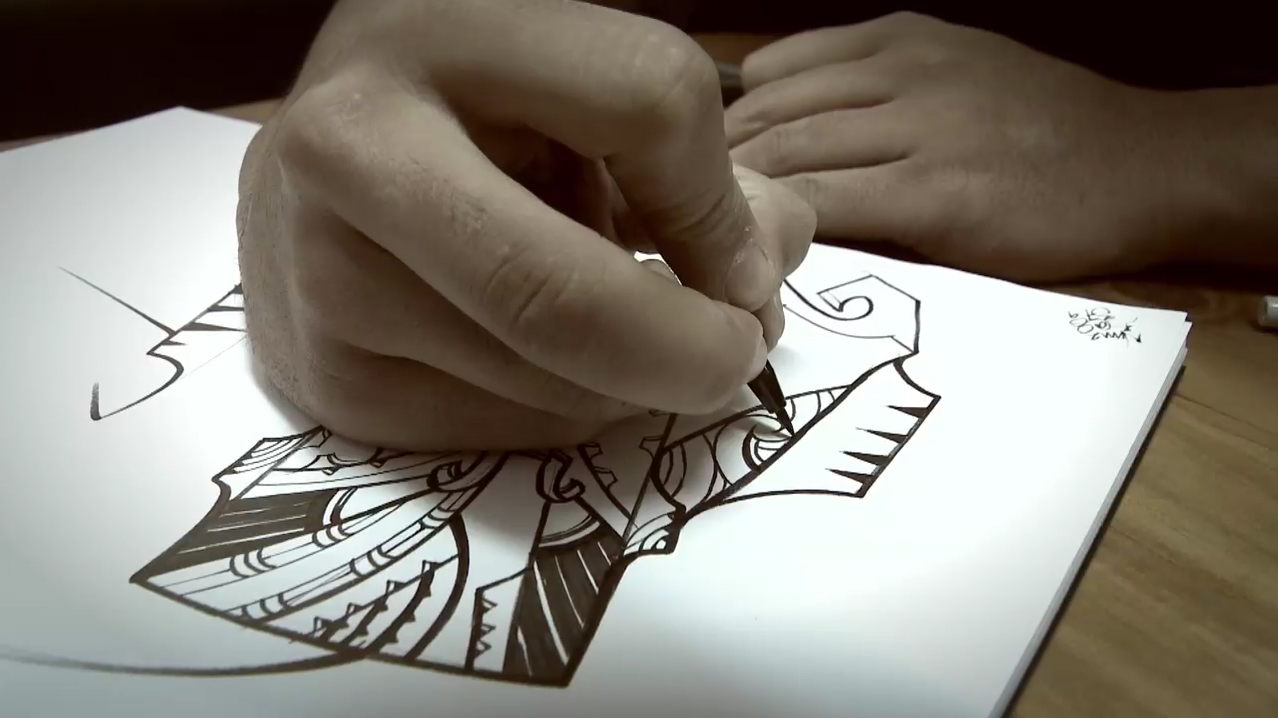 LEON KIPA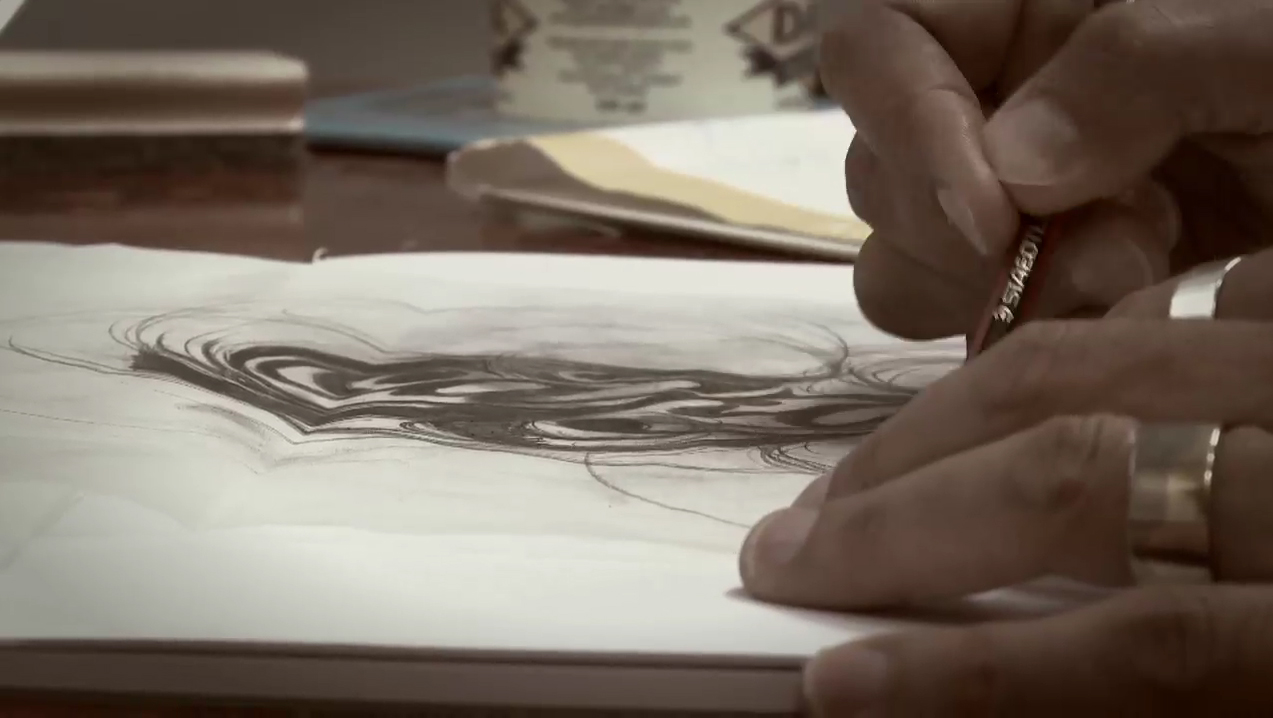 SHANE HANSEN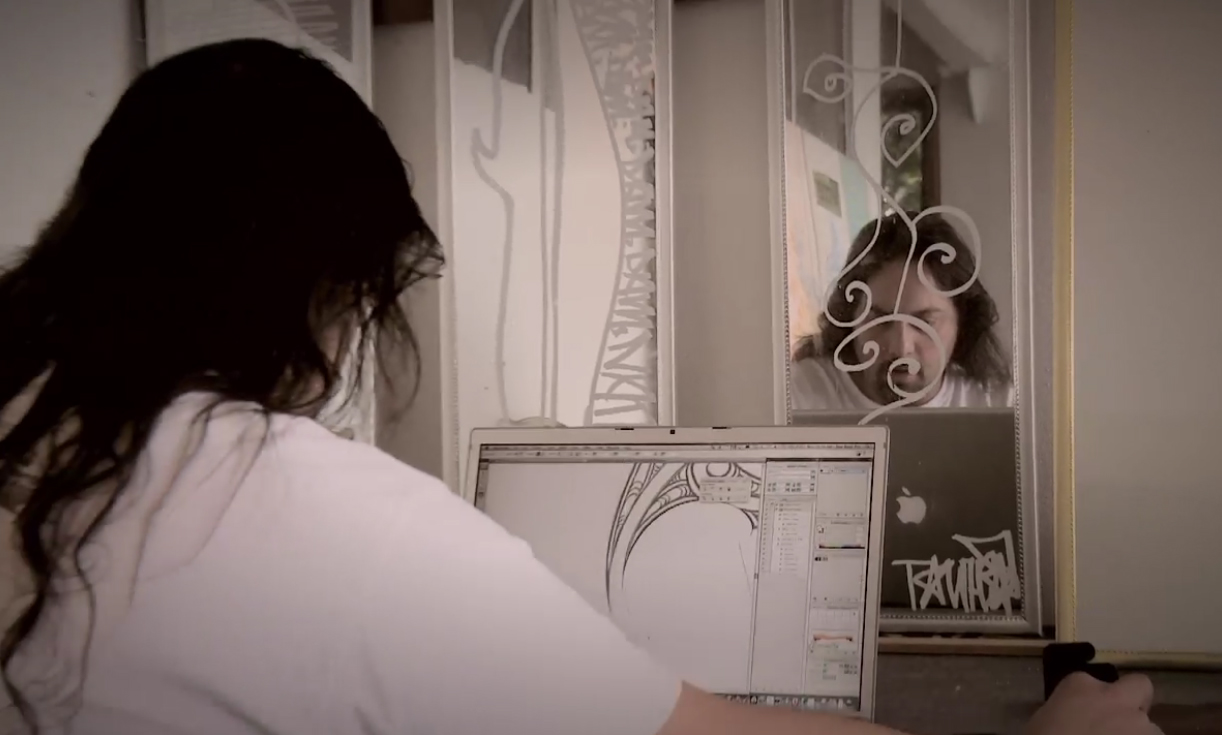 WIREMU BARRIBALL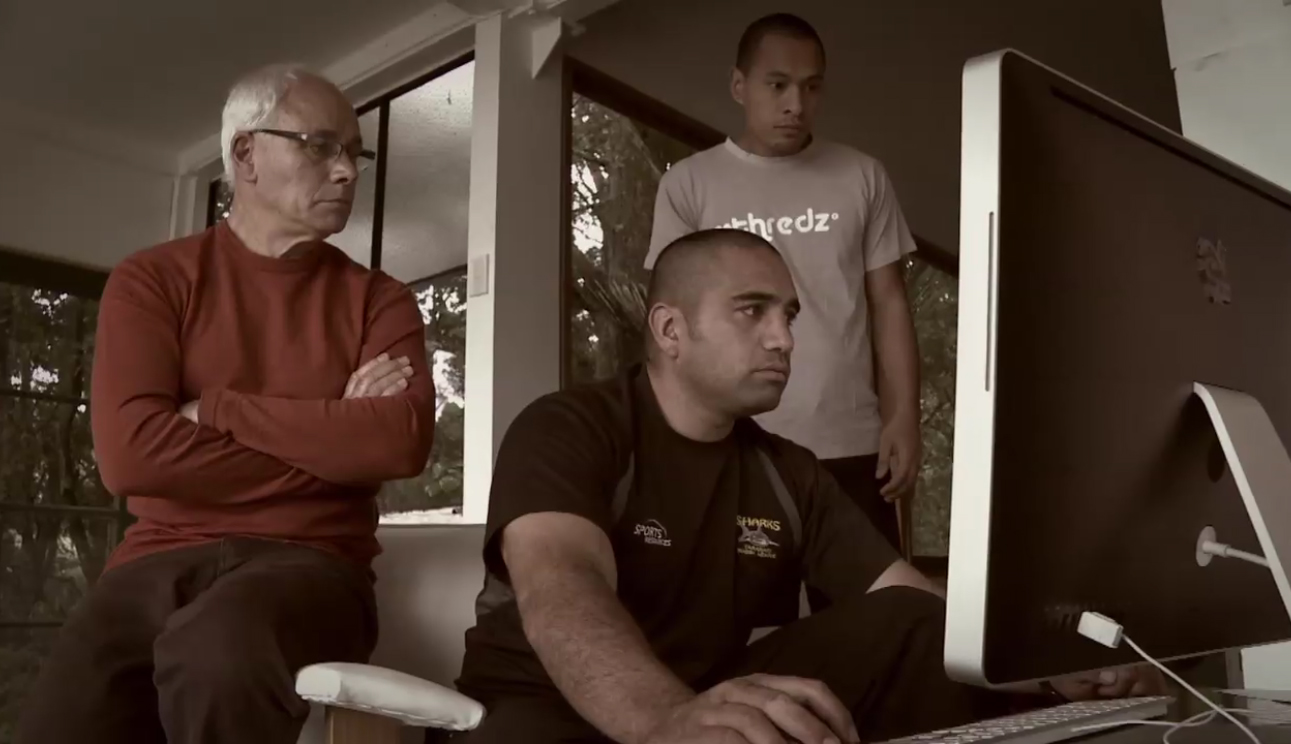 CARIN WILSON, KAHURANGI FALAOA, LEON KIPA // MAORI DESIGN WORKSHOP, TRACEY TAWHIAO STUDIO - 2011