Indigenous brands, Maori business, Kaupapa Growth and innovation, collaborative pilot projects, culture connection and exchange, design enabled economic, culturally enriched.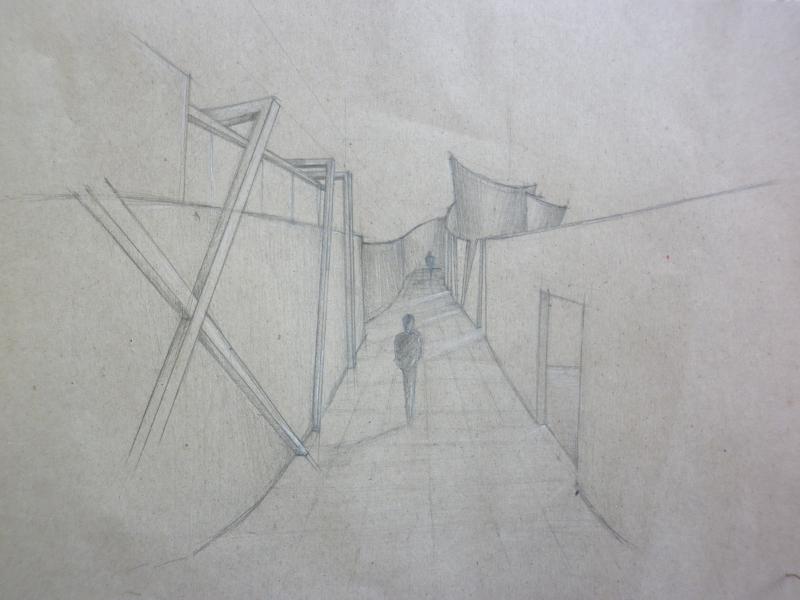 Art Gallery
To design an art gallery on Ponsonby Road for specific works by a specified artist
Click on thumbnails to enlarge
Art Gallery
One of our second year studio projects was to design an art gallery for a selected artist and their work. I chose Lisa Reihana and her Granite Portraits. Lisa Reihana's Granite Portraits replicate old photographs of Maori tupuna using present day technology and models. I based my project around materials and how they can represent a fusion between past and present.