Indigenous brands, Maori business, Kaupapa Growth and innovation, collaborative pilot projects, culture connection and exchange, design enabled economic, culturally enriched.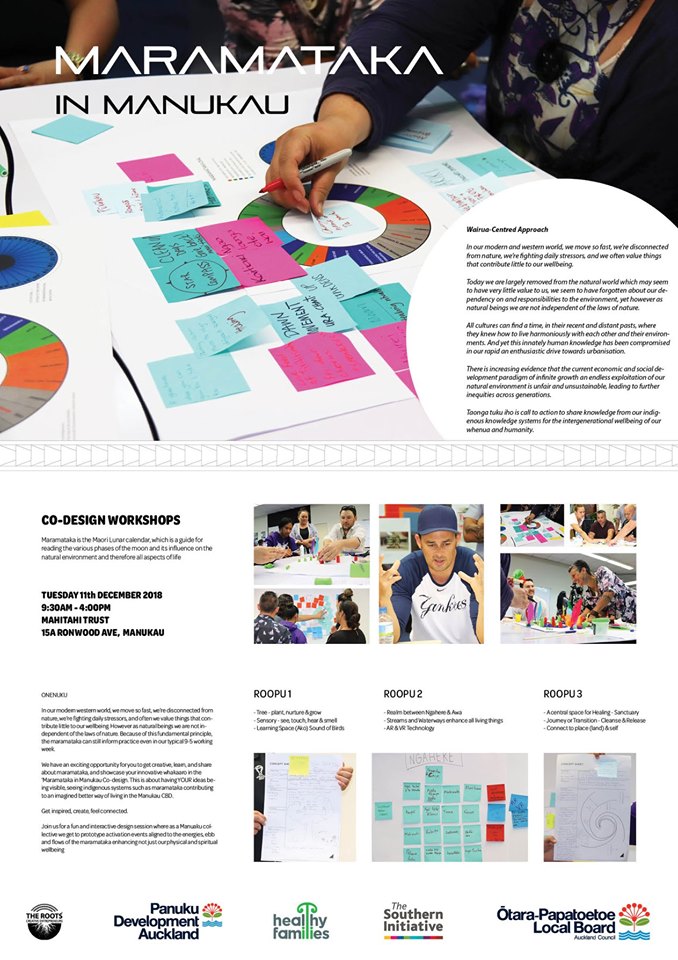 Manukarangaranga
Manukarangaranga is a placemaking intervention to overturn traditional urban structures that do not resonate or connect to indigenous Maori cultural identity
Click on thumbnails to enlarge
Manukarangaranga
Manukarangaranga references the sacred vibrational sound of bird call, a sensation we often overlook and have become unaccustomed to in urban cities. This project was essentially a prototype experiment to challenge the ways we create urban structures, often playgrounds are made as a one-stop shop and can be replicated anywhere in the world. In South Auckland we need spaces to recognise ourselves in our built environments, spaces that reflect culture and promote safe spiritual practices like karakia and connecting through whakawhanaungatanga. This prototype was co-designed with local residents and local kaimahi in south Auckland.