Indigenous brands, Maori business, Kaupapa Growth and innovation, collaborative pilot projects, culture connection and exchange, design enabled economic, culturally enriched.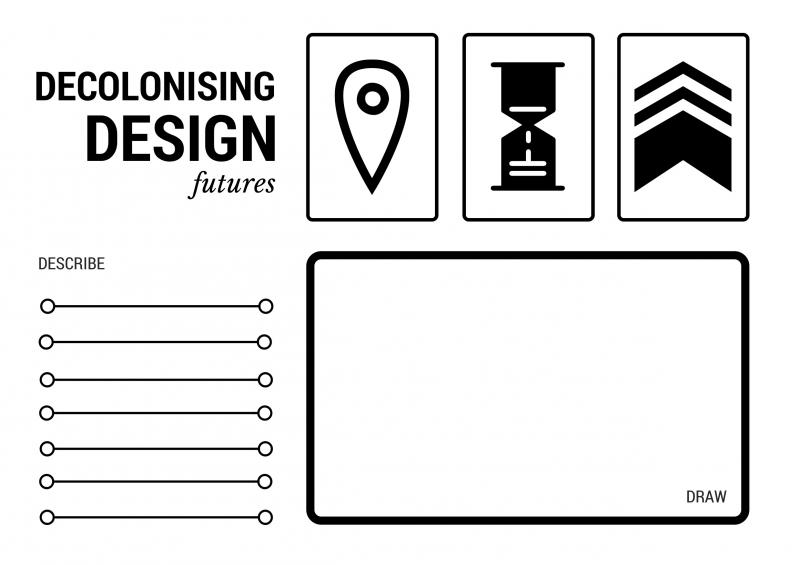 A thing for a decolonised future
As part of the Emerging Technology, Design and Indigenous Culture Symposium myself and Dr Sarah Elsie Baker conducted a 'Decolonising Design' workshop.
A thing for a decolonised future
We created our own version of the card game 'A thing for the Future'. Participants randomly selected three cards that outlined a design brief. Then they sketched an object for the future that considered the context prescribed by the cards and also the overall theme of decolonisation. Resulting in a thing for a decolonised future.