Indigenous brands, Maori business, Kaupapa Growth and innovation, collaborative pilot projects, culture connection and exchange, design enabled economic, culturally enriched.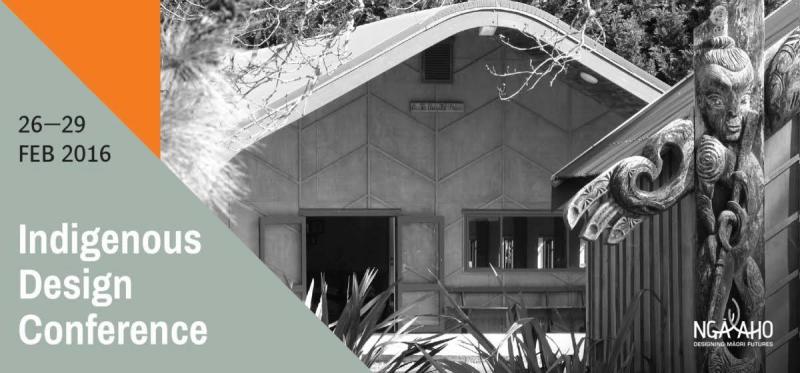 I Te Timatanga
I Te Timatanga was a multidisciplinary indigenous design conference, for any indigenous person who helped to shape the public realm. Taking place over 4 days, discussion and sharing of kaupapa, learnings and successes of our creative indigenous communities was participated in by all. This cultural creatives conference included indigenous presentations, site visits and cultural exchange - hosted by Ngā Aho and Ngāti Hau at Whakapara Marae, Te Tai Tokerau (Northland), Aotearoa.
I Te Timatanga
I Te Timatanga Ngā Aho, Indigenous Design Conference Whakapara Marae, Te Tai Tokerau, Aotearoa. 26 - 29 February, 2016 Chelita was bought on board as the Project Manager to work alongside the organising committee. Conference strands and presentations included but the following: Mauri Tū / Connect-Create-Innovate – Connect, re-energize, re-focus with kindred indigenous designers. Share ideas, stories, strategies, opportunities and experiences. Whanaungatanga / Togetherness – Exploring our indigenous connections and sharing our strategies and successes. Indigenous design connected by shared purpose. Kaitiakitanga / Guardianship – Deepening our understanding of the role of indigenous designers as kaitiaki (guardians) of the public realm, enabling us to see our faces in our places. Deemed overwhelmingly inspiring and successful by all participants, both local and international manuhiri relished the opportunity to share story and converse, collaborate, think, delve, relax and explore all that the conference had to offer.