Indigenous brands, Maori business, Kaupapa Growth and innovation, collaborative pilot projects, culture connection and exchange, design enabled economic, culturally enriched.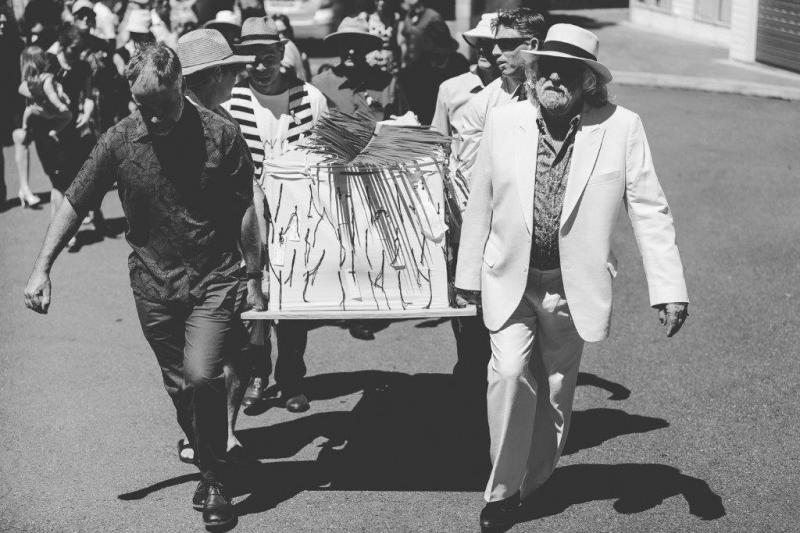 Waka Wairua
A sustainable, low cost and simple to manufacture casket.
Click on thumbnails to enlarge
Waka Wairua
Developed over my final year at Victoria University (2011), Waka Wairua was a response to a close experience with death and the truth that there were no affordable, considerate and well designed caskets/ coffins available. Waka Wairua was constructed from pine ply and cotton and was designed so whānau could be near the deceased and then be part of constructing the final casket around them. The design also considered the environment and sustainability issues and was compliant with cremation and natural burial guidelines. In 2015 I was honoured to be able to give the original Waka Wairua prototype to the Athfield whānau to celebrate the life of awesome NZ architect Ian Athfield.