Indigenous brands, Maori business, Kaupapa Growth and innovation, collaborative pilot projects, culture connection and exchange, design enabled economic, culturally enriched.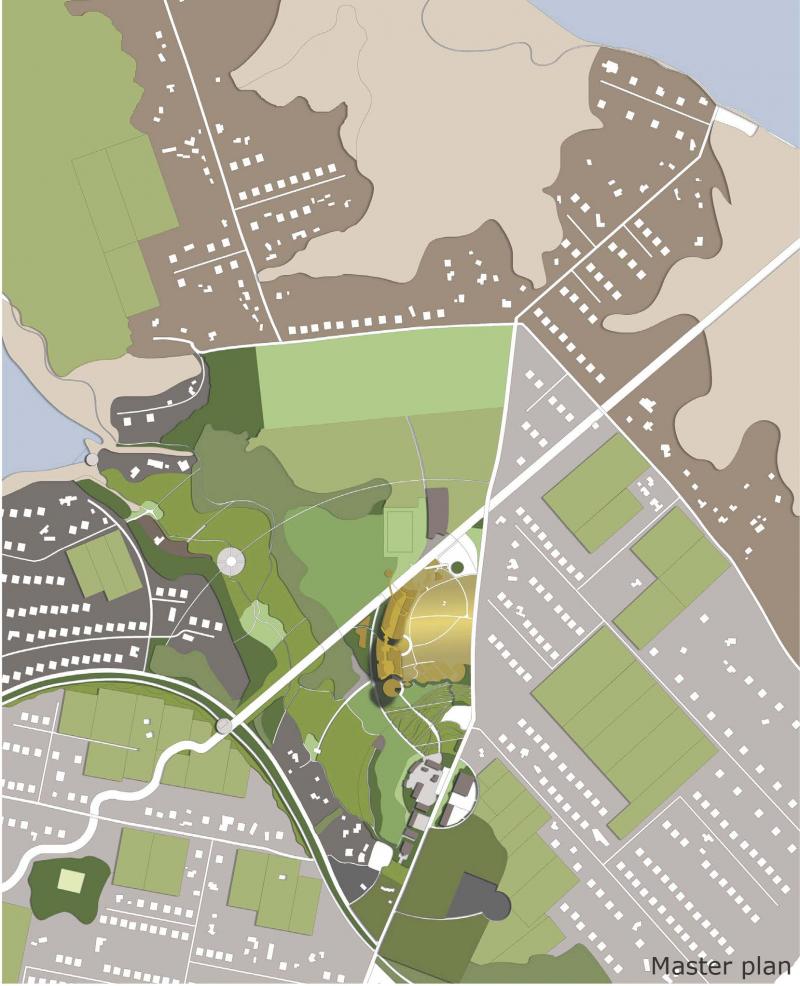 'Major Design' project for BLA at Lincoln University
The design focuses on the creation of a central community area, based around the local rural school, where knowledge and a sense of community could once again be shared across cultures and generations.
Click on thumbnails to enlarge
'Major Design' project for BLA at Lincoln University
Maori settlement, market gardens, orchards and farms comprise the Te Puna District. Te Puna School was once at the heart of this community - it was a meeting place for all. Past years have seen the district has growing and it seems to have lost part of its strong sense of community. Whilst the extents of this project stretched from the Kaimai Ranges to Tauranga Moana, the following focuses on the proposed school grounds and highlights the key concept for this design: the re-creation of a space for community interaction in which the current school grounds are developed as a central public space. The school is re-located to an adjacent valley and re-designed to enhance its connection with people, place, and the many surrounding place-based learning opportunities. The design for the proposed school grounds and their surrounds were grounded in Maori values: Firstly, the school buildings are located on an elevated 'bridge' structure - the idea being that the structure would touch the earth lightly, allowing the grounds beneath to be utilised for nature based experiential learning opportunities for tamariki. The bottom of the school grounds would encompass an area of farm, border a community orchard, all overlooked by terraced community garden plots on the opposite hill side. The location of these community-run areas so close to the school grounds is significant as they would once again provide opportunities for interaction between young and old of different cultures, allowing the sharing of experience and knowledge between generations. The design at a wider scale suggests that a physical connection be made from the Kaimai Ranges toward Mauao, along which people could move through the district. This would pass through private and public land, allowing one a understanding of what is happening within their district, therefore a greater connection with the land. It is the opportunity for this connection that is lacking as more and more land is shut off from public access. The design also suggests that further public corridors be created, stemming from the school grounds, that allow students and public alike access to features of their district such as the estuary and productive lands. In all the design opens the surrounding land to the community and encourages interaction between mana whenua, tangata whenua, residents and visitors alike. Sharing of knowledge, increase of place-based understanding and strengthening of community would hopefully result.