Indigenous brands, Maori business, Kaupapa Growth and innovation, collaborative pilot projects, culture connection and exchange, design enabled economic, culturally enriched.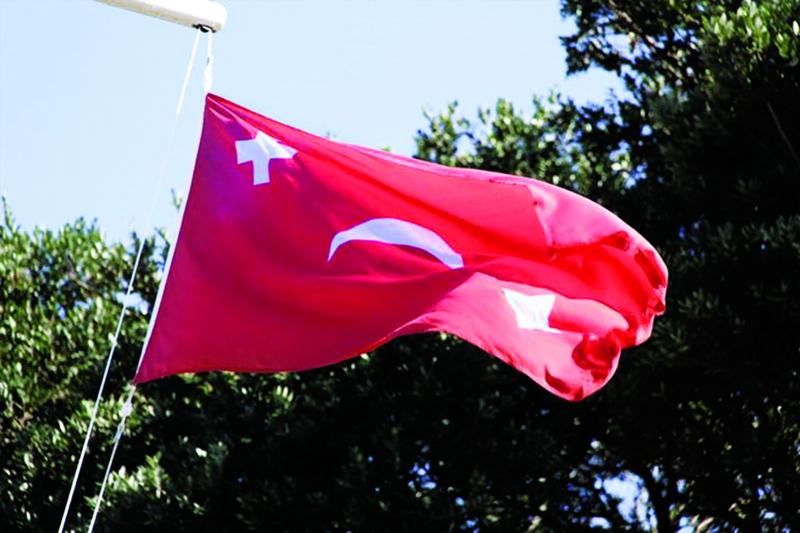 A Tale of Settlement told through Conflict
The thesis explores a Māori relationship with land and place through the examination of an historic battlefield within my tribal rohe.
Click on thumbnails to enlarge
Location:
Gate Pa, Tauranga Moana
Iwi:
Ngaite Rangi, Ngati Ranginui, Nagti Pukenga
Nga Aho practitioner:
Rangitahi Humarire Kawe
A Tale of Settlement told through Conflict
The purpose of my thesis was to create the idea of a design intervention that provides the local Maori Tauranga Moana to reconnect with the landscape, as well as to re-ignite pride of place and re-establish memory of significant events. The scope of this thesis is placed within a Māori cultural context with a focus on the site of The Battle of Gate Pa, with association to fortified villages or pā and early European invasion and settlement of Tauranga Moana.