Indigenous brands, Maori business, Kaupapa Growth and innovation, collaborative pilot projects, culture connection and exchange, design enabled economic, culturally enriched.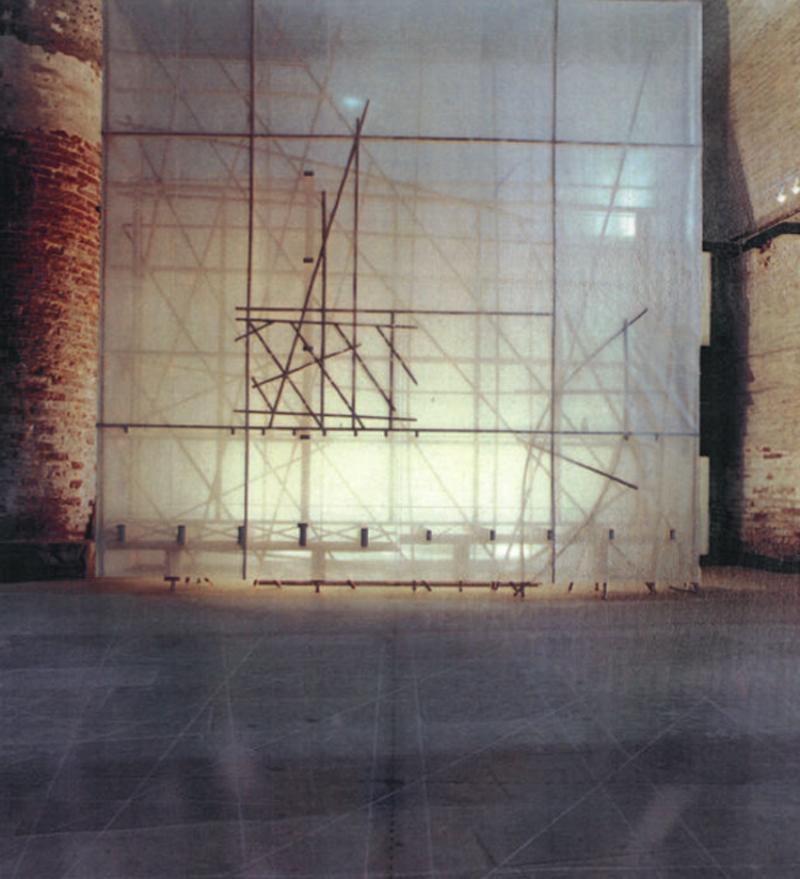 Of Other Thoughts: Non-Traditional Ways to the Doctorate. A Guidebook for Candidates & Supervisors
These writings are essential reading for all PhD students interested in making their critical work count for more. They examine multiple sites where conservative politics and ethics, institutional regulations, culturally constrained supervisory practices, and disciplinary boundary maintenance run counter to the radical and transforming potential of critical PhD work. ........................ Graham Hingangaroa Smith | Distinguished Professor | Vice-Chancellor/Chief Executive Officer | Te Whare Wānanga o Awanuiārangi| Whakatāne | Aotearoa - New Zealand
Nga Aho practitioner:
Tina Engels-Schwarzpaul
Other participants:
Bob Jahnke, Shane Edwards, Carl Mika, Moana Nepia, Albert L. Refiti, Welby Ings, Barbara Grant and many others
Of Other Thoughts: Non-Traditional Ways to the Doctorate. A Guidebook for Candidates & Supervisors
Of Other Thoughts offers a path-breaking critique of the traditions underpinning doctoral research. Working against the grain of traditional research orthodoxies, graduate researchers (almost all from Indigenous, transnational, diasporic, coloured, queer and ethnic minorities) AND their supervisors offer insights into non-traditional and emergent modes of research—transcultural, post-colonial, trans-disciplinary and creative practice-led. Through case studies and contextualizing essays, Of Other Thoughts provides a unique guide to doctoral candidates and supervisors working with different modes of research. More radically, its questioning of traditional assumptions about the nature of the literature review, the genealogy of research practices, and the status and structuring of the thesis creates openings for alternative modes of researching. It gives our emerging researchers the courage to differ and challenges the University to take up its public role as critic and conscience of society.

Barbara Bolt | Associate Professor and Associate Director of Research and Research Training | The Victorian College of the Arts |University of Melbourne | Australia
A free preview is available here
I'd be very interested in feedback! Homai o koutou whakaaro!