Indigenous brands, Maori business, Kaupapa Growth and innovation, collaborative pilot projects, culture connection and exchange, design enabled economic, culturally enriched.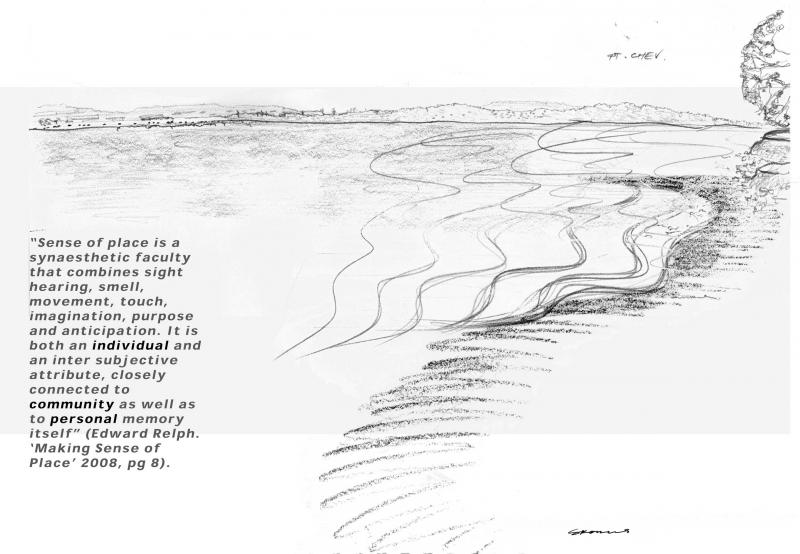 Final Year Student Project
This was my Final year student project that focused on integrating an alternative mode of transport to enhance community connections. It won second place in an Auckland City Council student design competition. Students from Unitec, AUT & Auckland Uni were all involved over 5 programmes including Archtecture, Landscape Architecture & Spatial Design.
Click on thumbnails to enlarge
Final Year Student Project
My project explored how local connections enhance community dynamics.
Exploring my site, I realized that the community was INTERNALLY disconnected. It was easier to travel to the CBD than to the local shops within your own community using available transit.
It became clear that connectivity within the community was vital to enhancing community dynamics and interaction. This led me to consider a new system – and ultimately, a new mode of transport– to connect people within the local community of Mt Albert. But what this realt was was a model to which could be applied to most of New Zealands communities.