Neil Challenger
B.A., Dip L.A., Reg L.A.
Kaupapa Whanau
Te Wai Pounamu Landscape Architecture
He mihi mahana ki nga tangata o te kaupapa hoahoa Maori. I am a Landscape Architect of over 30 years standing, during the course of which I have worked in the public practice of conservation, taught in Lincoln University's School of Landscape Architecture at Lincoln and in Singapore, and most recently begun a private practice called Whenua Studio. While conservation, recreation, tourism and education have been there as well, the push of much of this work has been ideas of place, and the linkages between meaningful design and culture and behaviour. Or to put that another way, making the products of design culturally appropriate for both the Maori landscapes of Aotearoa, and its culturally shared landscapes. Through this I have had the good fortune to do Maori centric design work a wide range of sites including marae, papakainga, Maori land use planning, recreation, education and urban development; as well as doing kaupapa Maori design teaching, writing and review. Ae, Maori sites are everywhere, the trick is to make them narrate and facilitate Maori kaupapa.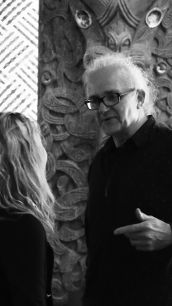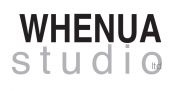 Nga Aho is not responsible for members own content. Please contact us if you have any comments on the material here.