Tawa Hunter
Pae Matua
Arawa / Mataatua Art, Design
Te Whānau-ā-Apanui
Kia ora,
I am Tawa Hunter, owner and director of Too Luscious Ltd. I am passionate about bringing the beauty of our culture to a wider mainstream audience through contemporary jewellery and accessories and also corporate gifts and awards.
I am challenged and also inspired by engaging Maori design in a mainstream fashion setting where culture is outweighed by trends and opinions, whilst maintaining the integrity and value of our heritage.
I am also enjoying the sense of National pride that many New Zealanders' are experiencing and I use my product to evoke this celebration.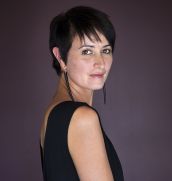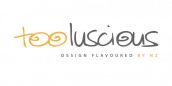 Nga Aho is not responsible for members own content. Please contact us if you have any comments on the material here.