Indigenous brands, Maori business, Kaupapa Growth and innovation, collaborative pilot projects, culture connection and exchange, design enabled economic, culturally enriched.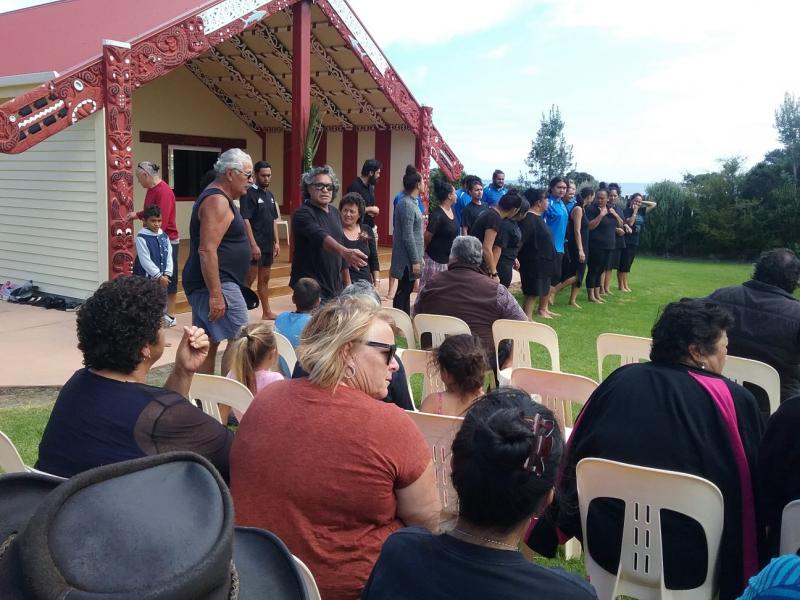 Pahaoa Marae DIY
Volunteering with Marae DIY to enhance our beautiful Marae Pahaoa, Eastern Bay of Plenty.
Click on thumbnails to enlarge
Location:
Te Kaha
Iwi:
Te Whanau-a-Apanui
Nga Aho practitioner:
Kara Scott
Pahaoa Marae DIY
Working with whanau to help restore and add new features to Marae Pahaoa. The design work is prepared by DCG on the show. The work gave me and my whanau the chance to strengthen our connections to our Marae, and be a part in creating new beginnings for the grounds. Planting, building, ecosourcing, and strengthening whanau bonds were great highlights. Images of the work can't been shown until the programme goes to air, but here are a few pictures from the weekend. Highly recommend if you can be a part of this experience with your marae.