Indigenous brands, Maori business, Kaupapa Growth and innovation, collaborative pilot projects, culture connection and exchange, design enabled economic, culturally enriched.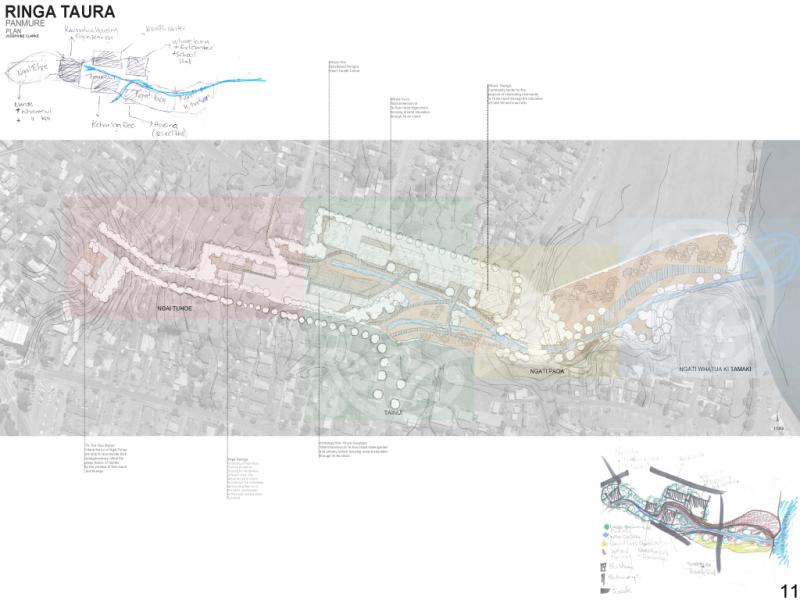 Ringa Taura
Te Ringa Taura project is a new re-invention of the urban marae. Located on the edge of the Panmure shopping centre sits Te Tira Hou a Ngāi Tūhoe taurahere marae.
Click on thumbnails to enlarge
Ringa Taura
The whakaaro was to incorporate the tikanga and kawa of te iwi ō Ngāi Tūhoe without striping away the mana from Mana Whenua affiliations [In particular Ngāti Whatua ki Tāmaki, Tainui, Ngāti Paoa] associated to Tāmaki River.