Indigenous brands, Maori business, Kaupapa Growth and innovation, collaborative pilot projects, culture connection and exchange, design enabled economic, culturally enriched.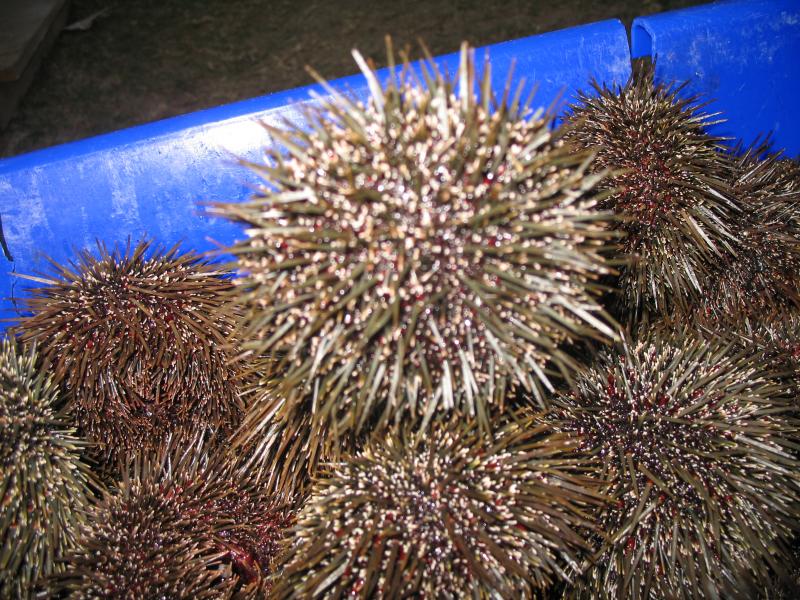 Afterlife
Marae based alumni and pedagogical design tool for Department of Photography and Media Arts
Click on thumbnails to enlarge
Location:
Auckland - Pakiri
Iwi:
Ngati Wai
Nga Aho practitioner:
Marcus Williams
Other participants:
All the staff and students at Unitec who participated over the years. Particularly Vicki Thomas (Ngati Kahu).
Afterlife
This project is education based and utilised noho marae and whanauangatanga as an educational tool for concept and professional development as well as alumni networking. The entire department would stay at Omaha for one week, allowing marae tikanga to work its magic. Lectures, workshops and screenings were run by invited practitioners with a heavy emphasis on past graduates.