Indigenous brands, Maori business, Kaupapa Growth and innovation, collaborative pilot projects, culture connection and exchange, design enabled economic, culturally enriched.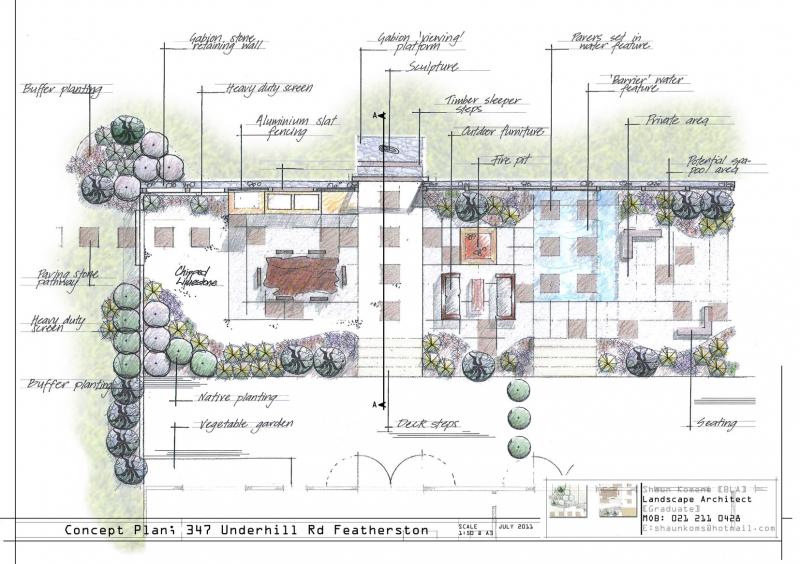 Garden Design
Landscape Design.
Garden Design
The main design move was to connect the internal Architecture with the external landscape using a direct pathway to a viewing platform framed with timber that could be visually seen from the front door.
This particular client has just finished a beginners coarse in Te Reo Maori so i encouraged her to find a sculpture that would signify this new part of her life that would sit within these frames.